Since I'm not really on DA anymore, I figure I might as well post some art here - not that anyone will see it, but, lol.
Very quick doodle of old embittered-redeemed Anakin from Masquerade.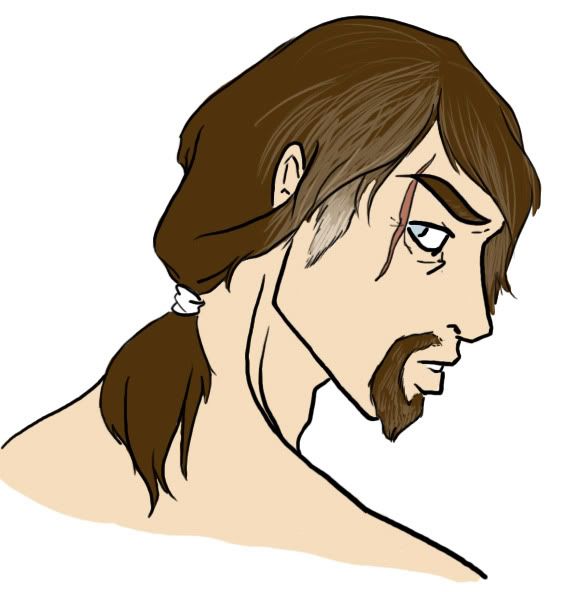 He needs to be more masculine and more old, but just the simple scribbling getting his hair color(s) down has really helped.